Our Team
End Pointers are found around the world solving problems and serving our customers.
Shannon Sandall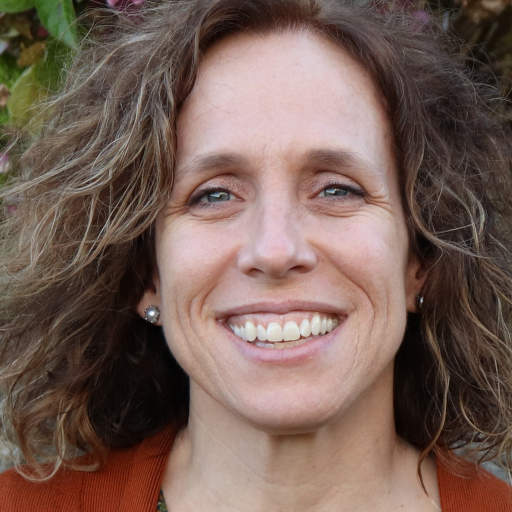 Shannon is experienced in the public health realm, having maintained relationships with internal and external stakeholders, and dealt with project coordination and training.
Experience
Director of Surveillance Systems, Kansas Department of Health and Environment (KDHE), 2017–2021. Led the team responsible for oversight of EpiTrax, EMSA and NMI module. Participated in EpiTrax Consortium governance. Managed multiple grants covering a variety of CDC requirements. Oversaw migration from TriSano to EpiTrax.
Informatician, Kansas Department of Health and Environment (KDHE), 2014–2017. Responsible for EpiTrax and EMSA system updates and development. Created all systems trainings and presentations. Responsible for data extracts and analysis.
Education
BA, General Studies with an emphasis in Education and Computer Science, Fort Hays State University, Hays, Kansas, 2022.
Personal
Shannon enjoys hiking, reading, and volunteering with her church. Her greatest passion is her family. She is married to an amazing man and has four incredible children, one daughter and three sons (one who is technically a son-in-law). While all of her children are now grown and have either left or are in the process of leaving, she still has two dogs and one cat to keep her company during the dreary Pacific Northwest evenings.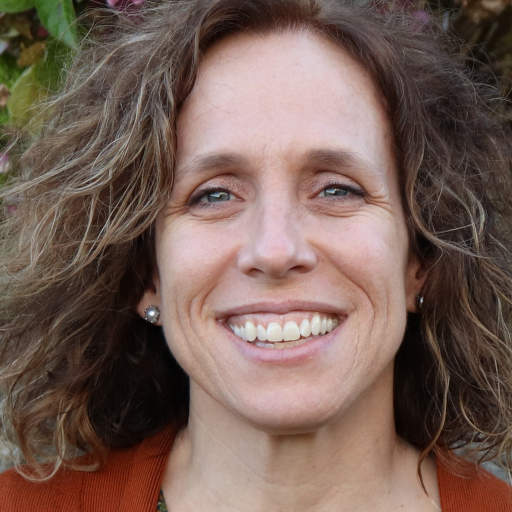 Shannon's blog posts