Our Team
End Pointers are found around the world solving problems and serving our customers.
Josh Ausborne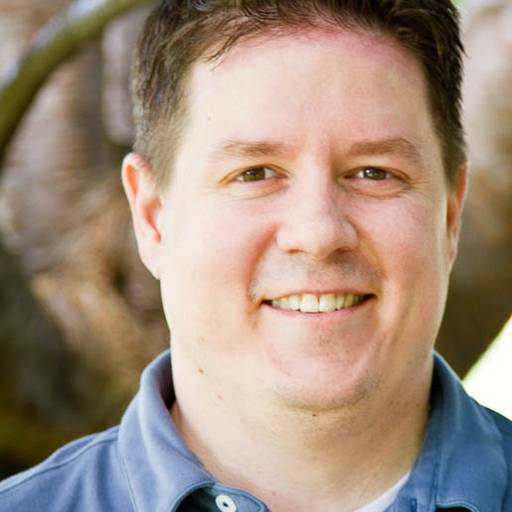 Josh is a systems engineer and information technology generalist, experienced with networking, firewalls, and support of Linux, macOS, Solaris, and Windows server systems.
Josh supports End Point Dev's infrastructure with a special focus on our customers' CasePointer public health systems. He works with cloud environments at AWS, Google Cloud, Azure, and many smaller ones, and also on-premises systems. Tools he frequently uses include Terraform, Ansible, Docker, Chef, bash, Python, and PostgreSQL.
Experience
Network admin and project manager, Larry H. Miller Group and Utah Jazz, Salt Lake City, Utah. Implemented and supported point-of-sale systems for the various entities in the Sports and Entertainment division.
Windows domain and system administrator, Sinclair Oil Corporation, Salt Lake City, Utah.
System administrator, Western Communications, Bend, Oregon. Implemented and supported Solaris-based newspaper front-end and back-end systems, and various Linux-based systems.
Systems engineer, Digital Technology International, Springville, Utah. Supported newspaper computer software and databases.
Education
AWS Certified Cloud Practitioner, 2020.
AS, Salt Lake Community College, Salt Lake City, Utah, 2012.
Sun Certified Systems Administrator (Solaris), 2006.
Personal
Josh was born and raised in California's Silicon Valley, and has also lived in Florida, Texas, Oregon, the Caribbean, Utah, Tennessee, and now Virginia.
His hobbies include woodworking, general construction, and travel.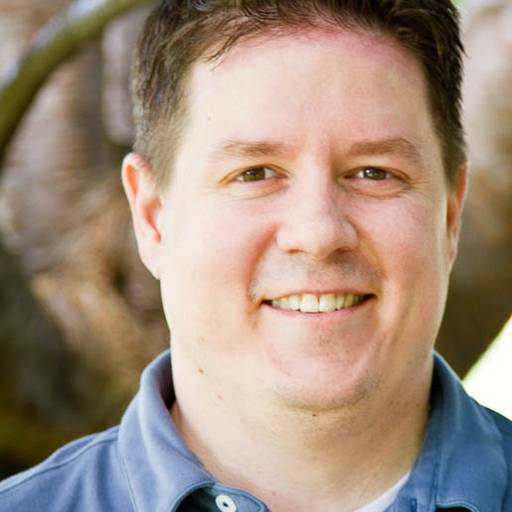 Josh's blog posts