Our Team
End Pointers are found around the world solving problems and serving our customers.
Indra Pranesh Palanisamy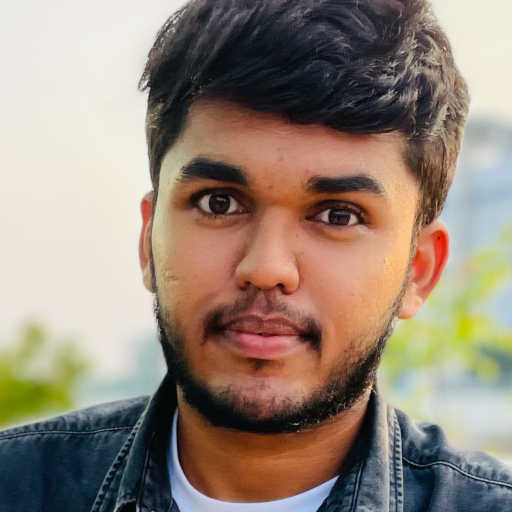 Indra Pranesh has worked as a software developer with clients from fields including educational, business, and electrical industries. He has strong experience with JavaScript, TypeScript, Angular, React, Node.js, MySQL, and AWS. He has also done some work with Python, Ruby on Rails, Docker, and Google Cloud Platform.
Experience
Software Engineer, Presidio Cloud Solutions R&D, 2020–2021. Developed a number of prototypes and web applications for R&D and Pre-Sales in a variety of AWS services.
Software Developer, Coda Global, 2019–2020. Worked on the development and deployment of full-stack web applications for several industrial clients.
Education
B.Tech, Information Technology, Anna University, India, 2020.
Personal
Indra Pranesh loves to cook, try new foods, take long drives, and explore new places. He also enjoys participating in hackathons.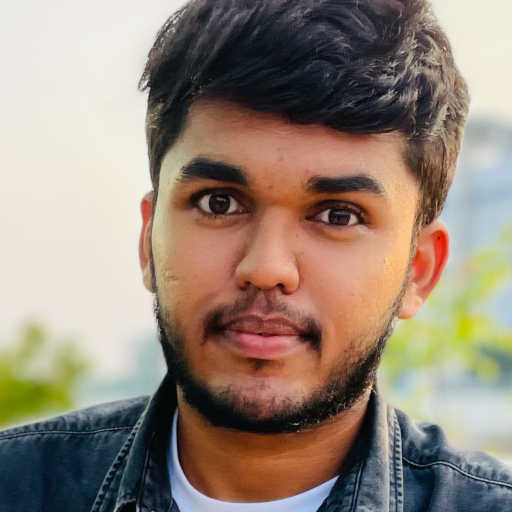 Indra's blog posts