Expertise
We have the experience and knowledge to choose the right tools.
EpiTrax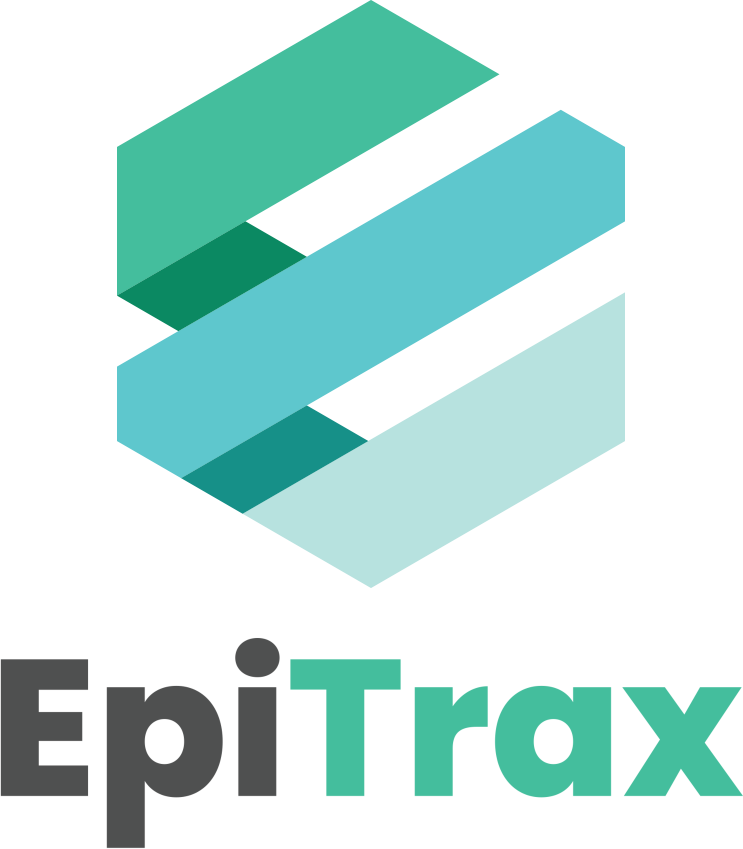 EpiTrax is the industry leading platform to effectively collect, organize, and maintain epidemiological data and is a complete working environment for disease surveillance, tracking, lab messaging, and reporting.
End Point has developed CasePointer, a suite of solutions that builds upon the EpiTrax project and supports public health jurisdictions in electronic laboratory reporting (ELR) and electronic case reporting (eCR).
The EpiTrax application works closely with the Utah Department of Health's Electronic Message Staging Area (EMSA). EMSA is an application that processes lab messages and delivers them into EpiTrax. The delivery of these messages is what creates a record for investigation in EpiTrax.
By bringing a customizable and intuitive graphical user interface, EpiTrax improves and simplifies disease surveillance and outbreak management.
End Point is the only company to have multiple successful implementations of the EpiTrax suite of solutions.
End Point supports the following states: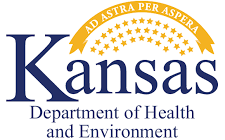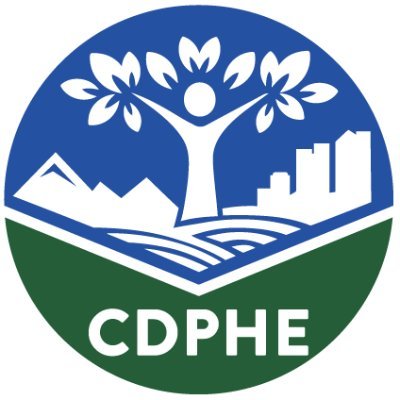 We meet the most stringent security and confidentiality standards using HIPAA-aware, U.S.-based, SOC2-compliant hosting.
Integration & Migration
End Point is a company composed of developers, database experts, and engineers who know the data management infrastructure that your jurisdiction may already be using.
End Point has experience migrating data from very diverse systems ranging from TriSano to NBS and other internal home-grown systems. The role End Point takes with client migration is dependent upon and catered to the specific needs of the client.
Customization
EpiTrax is composed of core and form fields. Core fields are a standard implementation consistent across all conditions throughout the platform.
States differ in requirements and jurisdictions often request customization, so form fields allow jurisdictions to customize the data system to collect data specific to the needs of their program or the reporting requirements of their funders.
End Point has extensive experience in customization. One example is that through the integration of forms specific to the needs of your jurisdiction, your team will have total control over each case and condition, custom alerts, and more.
Feel free to contact us to further discuss the multiple opportunities of customization that a jurisdiction may want to consider.
Testing & Training
End Point fully supports our clients in every stage of their use of EpiTrax. From launching the system, integrating data, and customizing EpiTrax for your jurisdiction, to training those who will work with the system and harnessing the experience and talent of our development team to match your needs in the ever-evolving public health landscape.
Our team of developers has over 10 years of experience ensuring that every aspect of the system works to the unique requirements and specifications of each jurisdiction.
Training sessions and materials are made available to ensure that users are completely comfortable using the system.
Support
End Point works with your team and provides ongoing maintenance to all systems, providing software and environment updates, enhancements, and cloud hosting services.
End Point also provides help desk support so that user needs or inquiries can be addressed promptly and competently.
Hosting
The End Point team can accommodate all hosting needs, providing performance with room to spare, while maintaining cost efficiency. We have experience with all common cloud providers and are eager to work with your internal IT team to make sure that all systems and environments comply with internal rules and regulations.
Contact us to discuss how EpiTrax can help your organization!
Related blog posts