Rails Tips & Tricks at RailsConf 2014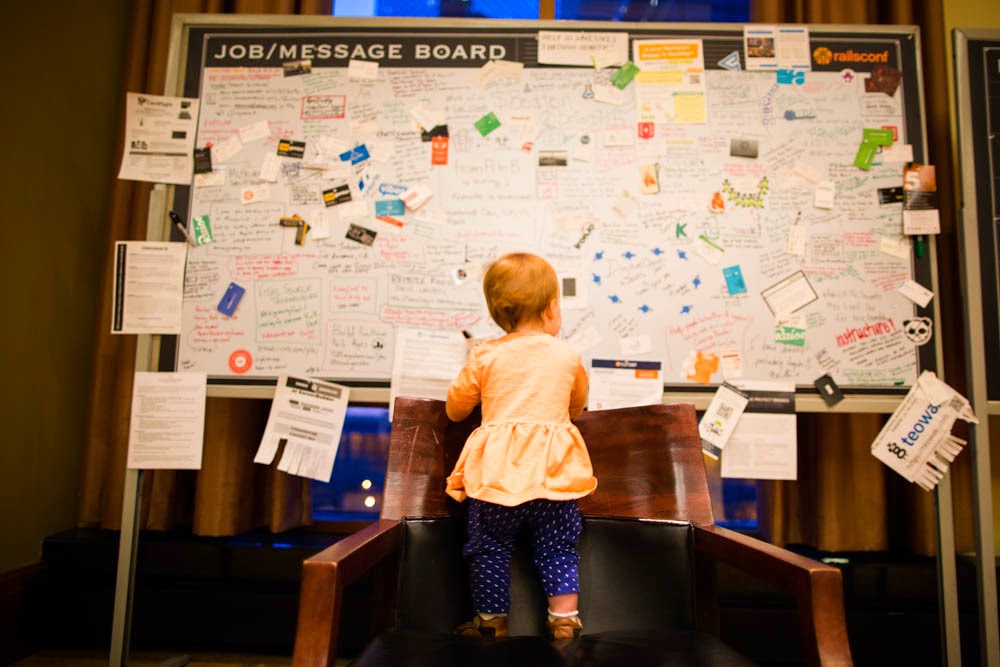 Rails: They start so young!
One of the talks I attended on Day two of RailsConf 2014 was Tricks that Rails didn't tell you about by Carlos Antonio. As the title suggests, Carlos covered a number of Rails items that are either not widely used or not well documented. I've taken the lazy approach and listed out all the topics he covered, but provided documentation or relevent links to all of the tricks in case you'd like to learn more.
Migrations
ActiveRecord
Active Model
Action Mailer
Action View
Action Controller
Console
Anotations
Updating Rails
---