Our Team
End Pointers are found around the world solving problems and serving our customers.
Richard Templet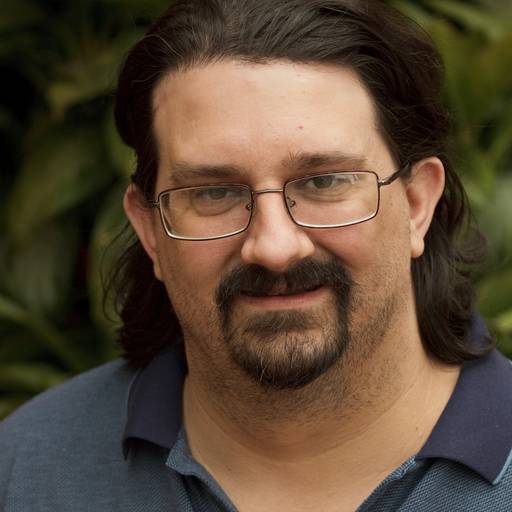 Richard has extensive experience in web application development, project management, integrations, security, performance, deployment, monitoring, troubleshooting, and maintenance.
He is a specialist in the whole ecommerce ecosystem, from merchandising features to back-end management; integration with third party order management, customer relationship management, and search systems; as well as management and monitoring of operating systems and networks.
Praise
"Richard has been phenomenal to work with! He is smart, hard working, collaborative, dedicated, and all around just a great guy. He has truly been a pleasure to work with and has made my job each day easier. He is a great steward … I feel fortunate to have been able to work with him daily." —Renu Schmoyer, Director of Products, Intellor
Experience
Ecommerce Developer at Triangle Research Inc., North Carolina. Richard was instrumental in building their hosting business using Debian and Red Hat Linux systems, with a focus on automation, high availability, and redundancy. Early on, Richard led the company's shift to Interchange as the preferred ecommerce platform.
AIX Systems Administrator at IBM, North Carolina.
Personal
Richard was born and raised in Louisiana near Baton Rouge, and has been a diehard LSU Tigers fan for as long as he can remember. He loves spending time with his son and daughter.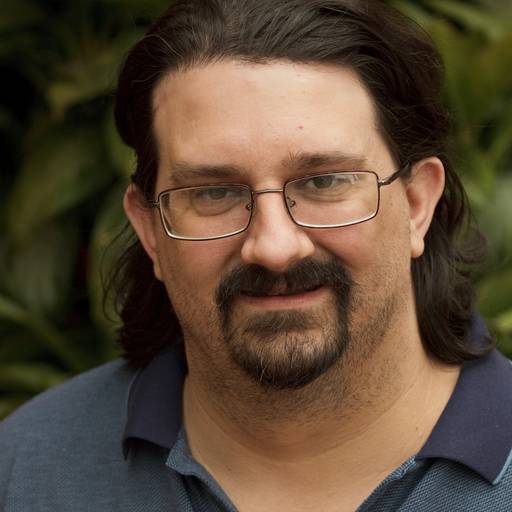 Richard's blog posts